Why Purity Auto Hygienics?
Marine Detailing a science. We are beyond experimenting. Detailing is only half about the cleaning. Of course, you want it clean, but is that truly your biggest struggle? Making it easy to clean, and easy to keep clean can be the tricky part. Keeping your boat looking new, not sun faded and dried out, is the real battle. Do you know anyone who has had an oxidized boat?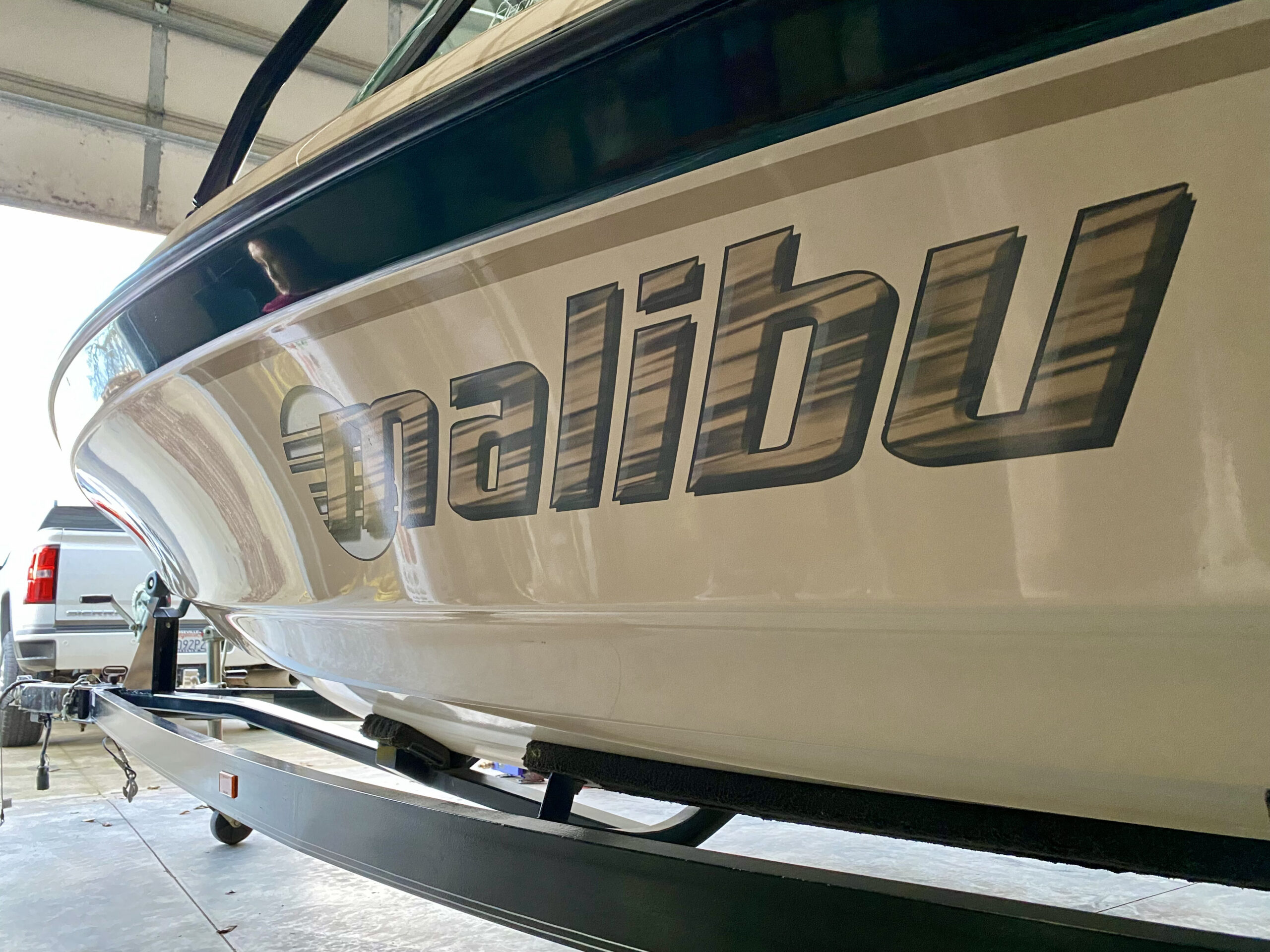 Ceramic Coating Packages
Interior + Exterior Detail + Heavyweight Protection
Is your boat brand new or does your boat need some professional help? Maybe you keep up on it annually yourself, yet it just isn't cleaning up like it used to. We have the knowledge and surface protection experience to make your life easier, and keep your boat looking like new for years!
Skip the annual waxing, with a long term ceramic coating. Keep your carpets, and upholstery in great shape, and easy to clean, with top of the line fabric protection, leather/vinyl protection. Keep your resale value intact!
Why Professional Detailing?
Fixing damage caused by a cheap job, costs more than a quality service does to begin with. Marine detailing takes a little more than some all purpose cleaner and a few towels… Certain finishes can be fairly delicate and needs some extra care to be taken. Some are quite durable. Aggressive chemicals are not always the right choice for the materials. Knowing the difference is the key.
POLISHING + RECONDITIONING
WHEN WE PRESERVE AND PROTECT THE MATERIALS IN THE FIRST PLACE, THE RESALE VALUE AND EASE OF REGULAR MAINTENANCE BOTH BENEFIT IMMENSELY. PROTECTING FROM EVERYTHING MOTHER NATURE THROWS AT OUR STUFF IS MORE THAN HALF THE BATTLE. THIS MEANS MORE MONEY BACK IN YOUR POCKET WHEN YOU SELL OR TRADE-IN YOUR EXISTING WATERCRAFT.
Why Ceramic Coatings?
THE SUN'S RAYS ARE HARSH. IS THERE ANYTHING YOU HAVE EVER LEFT OUT IN THE SUN FOR ANY PROLONGED PERIOD OF TIME THAT DID NOT FADE? WE PUT SUNSCREEN ON OUR SKIN RIGHT? OUR BOATS' GELCOAT DOESN'T STAND A CHANCE AGAINST THE UV RAYS FROM THE SUN IF LEFT UNPROTECTED.
GEL COAT IS TOUGH FROM AN IMPACT PERSPECTIVE, BUT IT ALSO OXIDIZES VERY EASILY. ONE FULL SEASON WITHOUT ANY TYPE OF SURFACE PROTECTION CAN BE ENOUGH TO START THE OXIDATION PROCESS SIGNIFICANTLY.
RESTORATION OF THE GEL COAT CAN GET QUITE EXTENSIVE, IN SEVERE CIRCUMSTANCES, TO BE FINISHED OUT PROPERLY. THIS IS WHY WE HIGHLY RECOMMEND COATING YOUR BOAT WHILE NEW, WHEN POSSIBLE, TO AVOID THE COSTLY RECONDITIONING SERVICES AND THE HIT IN RESALE VALUE.
UNTIL ABOUT 10-15 YEARS AGO, OUR ONLY OPTIONS WERE A TRADITIONAL WAX, OR FOR SOMETHING MORE EFFECTIVE PROTECTION WISE, A POLYMER SEALANT. TODAY'S NANO-COATINGS ARE LIGHTYEARS AHEAD OF OTHER FORMS OF SURFACE PROTECTION.
Technological Advancements
WITH THE LATEST ADVANCEMENTS IN NANO-SURFACE TECHNOLOGY, IT HARDLY MAKES SENSE TO USE ANYTHING OTHER THAN A HIGH QUALITY, PROFESSIONAL GRADE, CERAMIC COATING, IF YOU ARE LOOKING FOR THE ULTIMATE PROTECTION FOR YOUR BOAT. WAX TENDS TO STAIN GELCOAT AND RUBBER TRIM. NO ONE LIKES THE LOOK OF THAT. CERTAIN QUALITY CERAMICS ON THE MARKET ARE SO HARD THAT THEY CAN ACTUALLY BE POLISHED AND REFINED BEFORE REAPPLYING A FRESH COAT OR ADDING A FRESH TOPPER LAYER.
OUR COATINGS WILL NOT WASH OFF OF THE VEHICLE. THEY FORM A NANO-MOLECULAR BOND AND 100% IMPERVIOUS TO UV RAYS, AND CHEMICALS. MEANING PROPER MAINTENANCE WITH THE USE OF BUG REMOVERS AND HARSHER SOLVENT-BASED REMOVERS SOMETIMES NECESSARY FOR THOSE PESKY BUOY MARKS IS STILL POSSIBLE WITHOUT COMPLETELY STRIPPING YOUR EXPENSIVE COATING. LEARN MORE ABOUT OUR CERAMIC COATINGS HERE.
WE ARE MORE THAN HAPPY TO ANSWER ANY QUESTIONS YOU MIGHT HAVE. JUST SEND US AN EMAIL, TEXT OR GIVE US A CALL! YOU CAN ALSO GET AHOLD OF US ON FACEBOOK OR INSTAGRAM. WE WILL DO OUR BEST TO GET BACK TO YOU AS SOON AS HUMANLY POSSIBLE.