---
WELCOME
---
IDA CERTIFIED DETAILER | IDA MEMBERS | PAINT CORRECTION SPECIALISTS | P&S CERTIFIED CERAMIC COATING INSTALLERS
WE HAVE A NEW ONLINE BOOKING SYSTEM AVAILABLE TO MAKE THINGS MORE CONVENIENT FOR YOU! AS ALWAYS, PLEASE FEEL FREE TO USE ANY TRADITIONAL FORMS OF CONTACT, IF YOU HAVE ANY QUESTIONS AT ALL!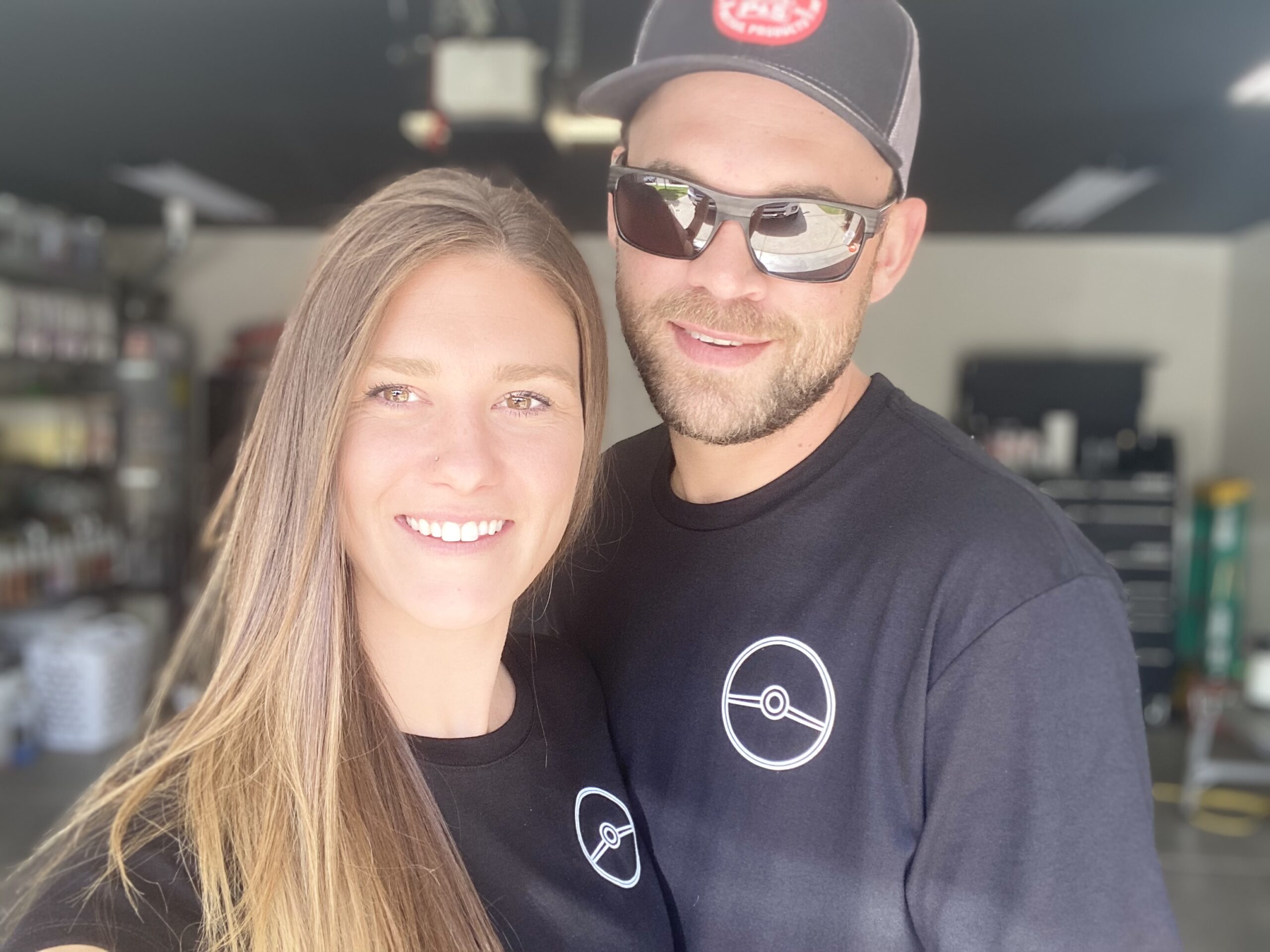 WHEN YOU CHOOSE US TO INSTALL A CERAMIC COATING ON YOUR VEHICLE, YOU NOT ONLY GET PEACE OF MIND, THAT THE UTMOST ATTENTION TO DETAIL WENT INTO EVERY STEP OF THE PROCESS. YOU ALSO KNOW THAT THE NECESSARY AND PROPER PREP PROCEDURES ARE DONE THOROUGHLY. NEVER SKIPPED. NO MATTER WHAT.
WE EDUCATE YOU ON YOUR NEW CERAMIC COATING AS WELL.
WHEN YOU LEAVE US, YOU KNOW WHAT IT IS, WHAT IS IS NOT, WHAT TO EXPECT, AND HOW TO MAINTAIN IT GOING FORWARD SO THAT YOU ACTUALLY RECEIVE THE VALUE YOU ARE PAYING FOR. WE BECOME AN AVAILABLE SOURCE FOR SELF-MAINTENANCE TIPS, PROFESSIONAL TECHNIQUES, AND OFFER PRODUCT SUGGESTIONS TO HELP YOU MAXIMIZE YOUR VALUE GOING FORWARD. WITHOUT PROPER CARE, MAXIMIZING THE INVESTMENT IS NEARLY IMPOSSIBLE, SO WE ARE GOING EVEN FURTHER THAN THAT. ANY CLIENT WHO PURCHASES OUR PREMIUM COATING OPTION, LEGEND, WILL RECEIVE A 10% DISCOUNT ON THEIR COATING MAINTENANCE SERVICES AND EXTERIOR DETAILS WITH US FOR THE LIFE OF THEIR COATING.
---
WE ALSO OFFER FULL SERVICE MOBILE DETAILING SERVICES TO COMMERCIAL CLIENTS CURRENTLY IN THE AGRICULTURE, PUBLIC SCHOOL, LAW ENFORCEMENT, AND PROPANE INDUSTRIES.
---
BUSINESS HOURS: MON-FRI: 8:00AM-5:30PM
BOTH DROP OFF AND MOBILE SERVICES AVAILABLE APPOINTMENT ONLY
---
AUTO | BOAT | RV | MOTORCYCLE | AIRCRAFT